The Pine is located in the center of the campground... with the lighted Appeal to Heaven flagpole.
WeAre hosting multiple solutions oriented services, products, and events.
Please stop in to say hi, and see how the future in New Hampshire is shaping up.

We welcome anyone new to New Hampshire, or first timers at Porcfest. WeAre here to help!

Check out our partners below.


Porcfest Events
Rockets ι Y U NO HOST? ι WeareHouse ι Quillage ι Drone
---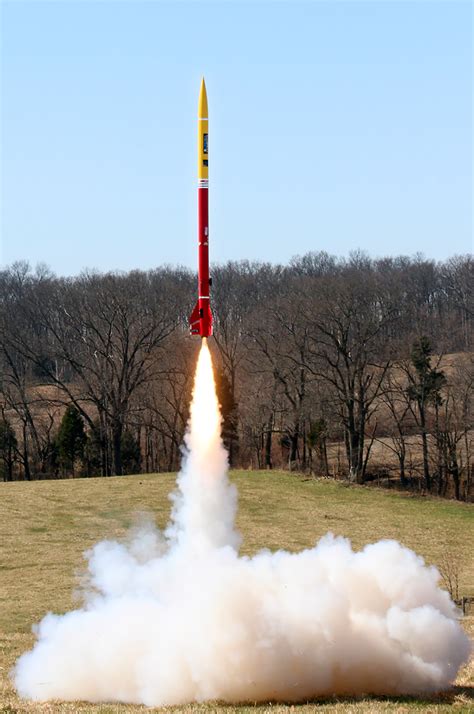 =
Wednesday, 10:30A (90m). . . . . Brian & Patrick . . . The Pine, MH1, Porcupine Isle, Up
SEND YOUR DOGE TO THE MOON!
Meet up at The Pine to learn how to make your own Rocket fuel, AND build your own rocket!!
We will assemble our models today and prepare to launch from the main field on Friday!
. . . Rocket kits and engines are available for purchase, or just come by to observe and help.
286 DOGE for 1 Rocket kit + 2 Engines (About $20). Limited supply available.
Stop by The Pine anytime to sign up in advance, and secure your rocket.
More Research
---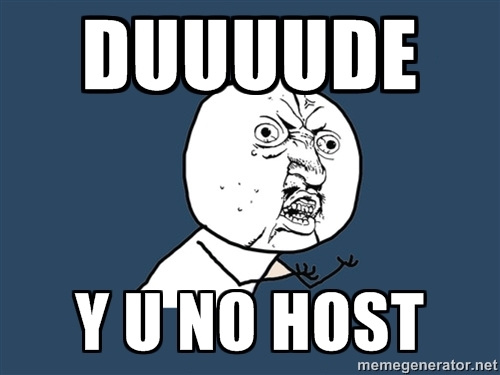 Thursday, 3:00P _(60m). . . . .Brian Becker, Louis Calitz . . . The Pine, MH1, Porcupine Isle, Up
For: People looking to take control of their online data.
By: Brian has been working in IT for 30 years now, and has spent the past 5 years speaking with the experts,
and learning about many of the major Decentralized IT projects happening around the world.
Join the good guys in the war on free speech, and help the world combat censorship.
Rebuild any old desktop or laptop computer to host your own website, email, cloud, and more!
Learn about NextCloud, YUNOHost, Open Source Software, VPN, and more...
More Research


Y U NO HOST? - With YunoHost, you can easily manage a server for your friends, association or enterprise.


Nextcloud - The self-hosted productivity platform that keeps you in control


FreeWeare - Ground Zero for this tree roots effort to bring the clouds to the people.
---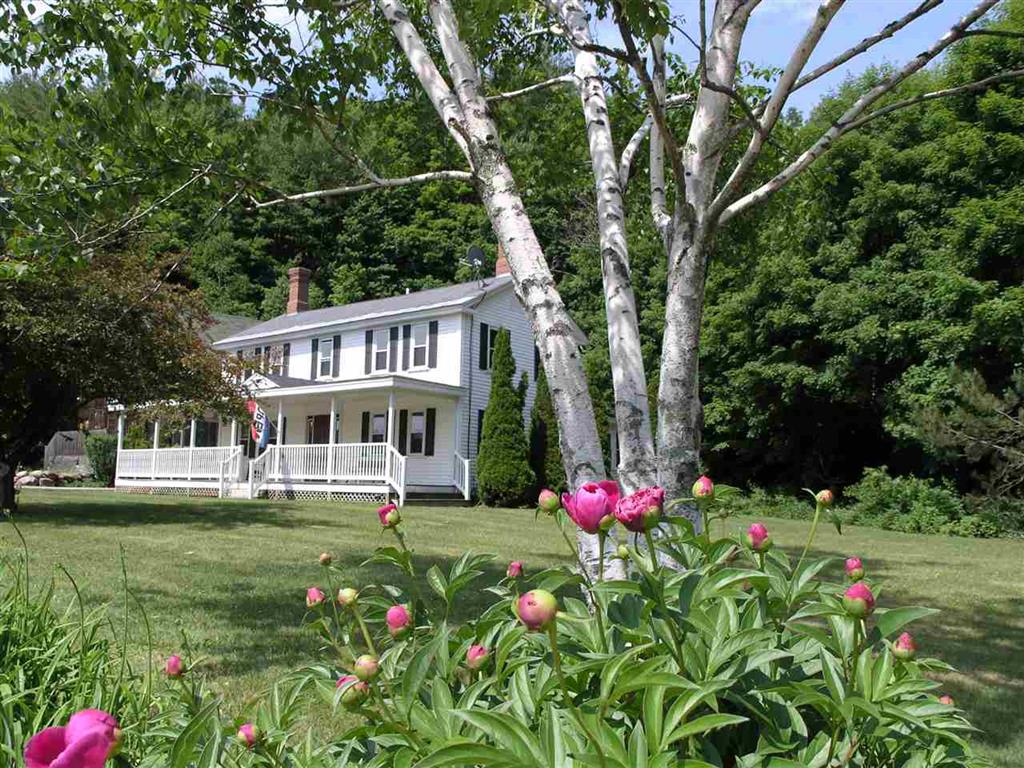 Friday, 6/24 12:00P (60m). . . . . Michelle McCartney & Brian Becker . . . 101 Liberty, OfficeBld
For Whom:
Potential movers who worry they "don't know anyone". Parents concerned with educating (r.t. schooling or brainwashing) their children. Folks who want to enjoy community with people who wont vote to enslave them. Potential Movers looking to determine what region of NH to call home.
Description: The Free State is building out a necklace of community clubhouses throughout the state for our large numbers of liberty lovers. One of the most recent launches is WeareHouse which is a location for Granite Minds Homeschooling Center to provide liberty focused homeschooling, as well as the Porcupette Prickle Clubhouse which includes family and adult programming. Come and get ideas about the clubhouse that you want to join.
Leader: Michelle McCartney, Michelle McCartney moved to NH in 2008 unrelated to the Free State Project. Through her time here, she learned about the important of freedom and the truth behind the government's incompetence. She found the Free State Project in 2018 and never looked back! With 2 small children as motivation to make NH the most free state to raise her children in, she has created a liberty clubhouse, homeschooling center, and has many more projects in the works. She is determined to do what it takes to make the world a better place for her children.
More Research
---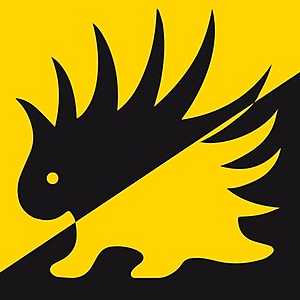 Friday, 5:00P _(120m). . . . . Brian Becker . . . The Pine, MH1, Porcupine Isle, Up
For: New movers, Nomads, Investors
Facilitator: Since his first Porcfest in 2016, Brian has been dreaming about the possibility for a large intentional community in New Hampshire.
While living nomadically for the past few years, he has attended many seminars on the subject, met many experts in the field, and gathered loads of research.
It's True - This campground that we're on right now is for sale! The time to act is NOW. This year is the ideal time for actually making this happen.
If you've been paying attention, you know the residential market is currently BOOMING in the Shire. This is blocking many from the amazing experience of living in New Hampshire.
Many small unintentional communities have developed here, with families sharing their property with guests who can bring their own house. However, even these are at capacity!
This project will give us the potential to create a model community that we can showcase to the world.
If you might be interested in owning a stake of this idea, please join us at
The Pine
on Friday!
More Research
---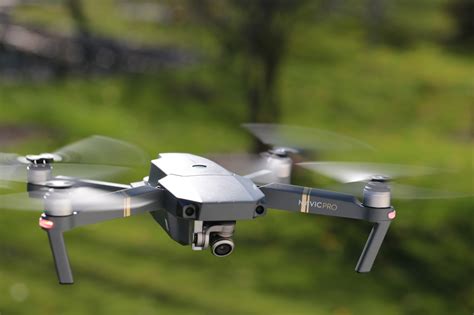 Saturday, 1:30P _(30m). . . . .Brian Becker . . . The Pine, MH1, Porcupine Isle, Up
For: Those interested in an aerial view of the campground, or curious about drones
Leader: Brian is an amatuer pilot, but has been spying on Porcfest from the sky for over 2 years now.
Watch a live flight tour of Roger's Campground before the group photo to see the ease at which Carla herds cats.
Video recordings will be available for purchase on USB on Sunday, and may be uploaded to Odysee eventually.
---
About Us
Brian moved to New Hampshire in 2017, but has been traveling nomadically for over 5 years. In March of 2021, he found his dream home in Weare, which is now known as
The Wearehouse
The Wearehouse is a 200 year old farmhouse, beautifully renovated into a 2,000 sq ft community center, with an additional 1,000 sqft furnished barn.
In March of 2022, right after the
1st anniversary party
, the property began hosting the
Granite Minds Homeschooling Center
One month later,
The Prickle
opened in April 2022 as New Hampshire's Newest Liberty Clubhouse.
Also in April, in Weare NH, Brian helped create the play to celebrate the 250th anniversary of
The Pine Tree Riot
.